Visit to the Castle of Tours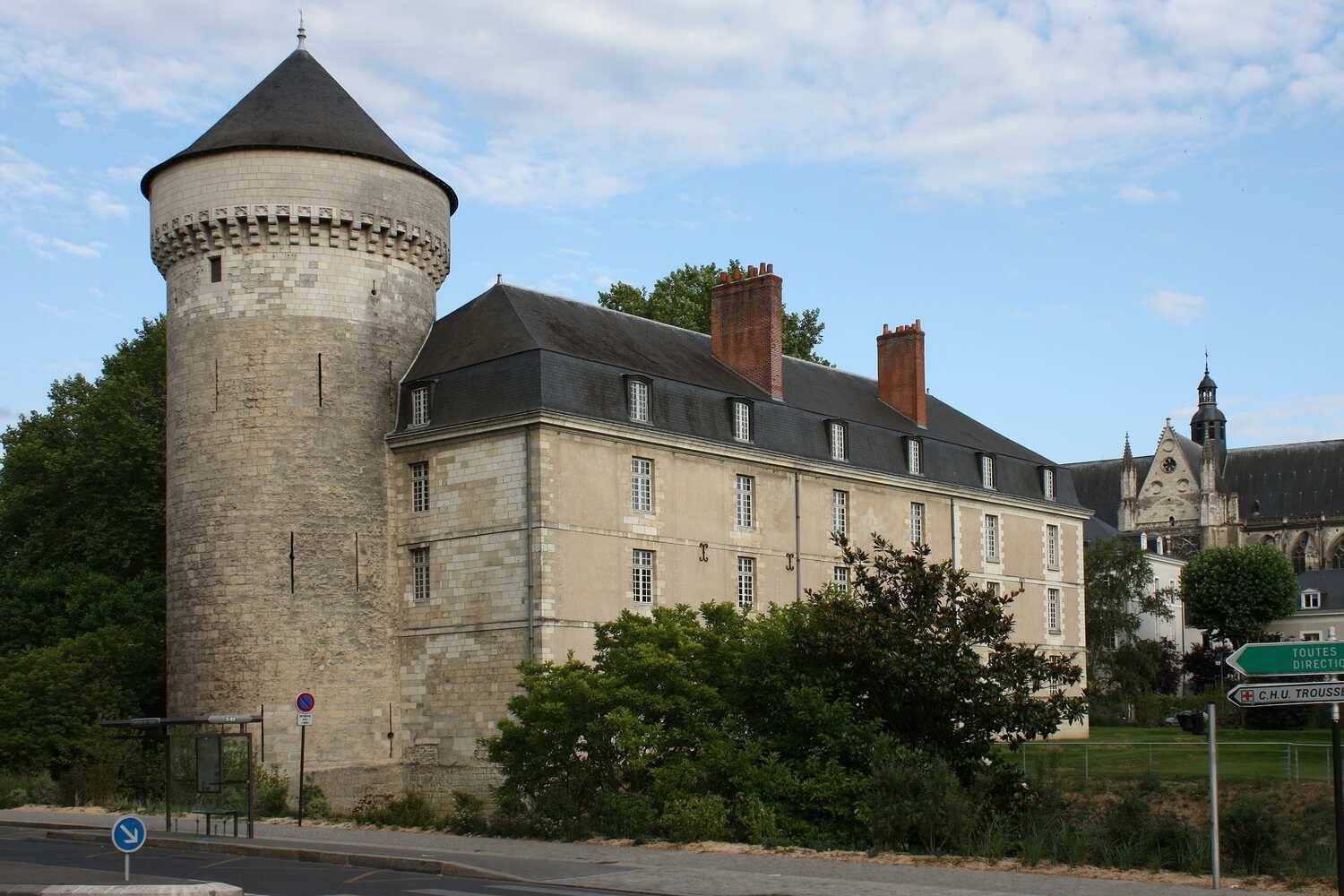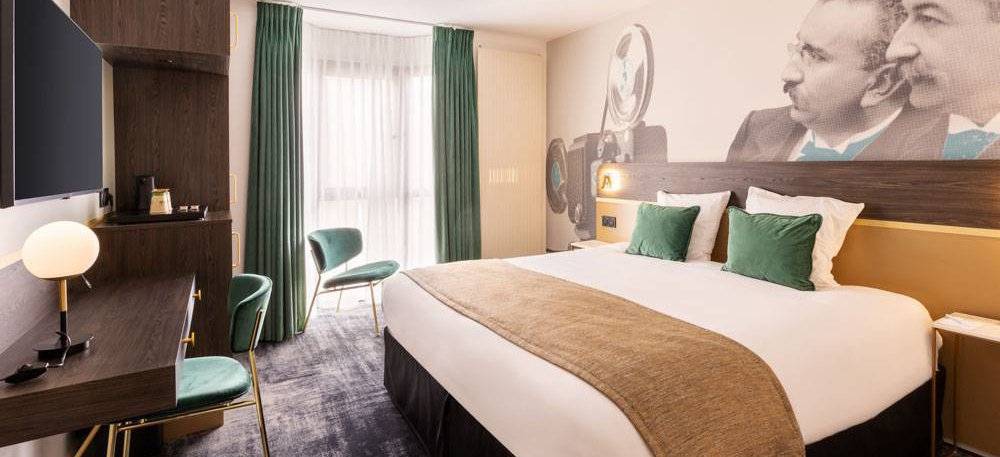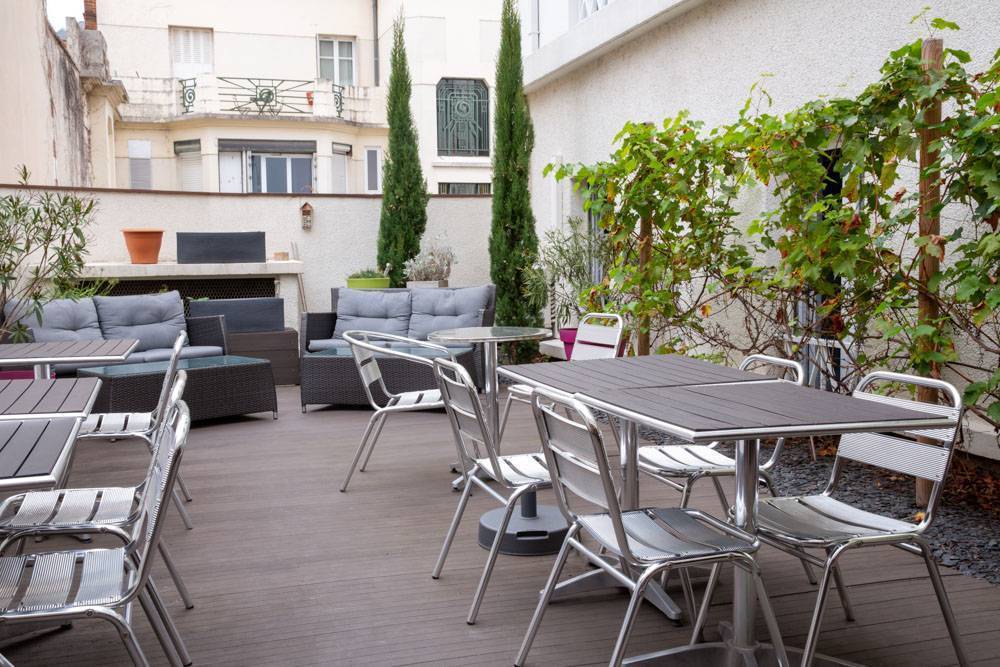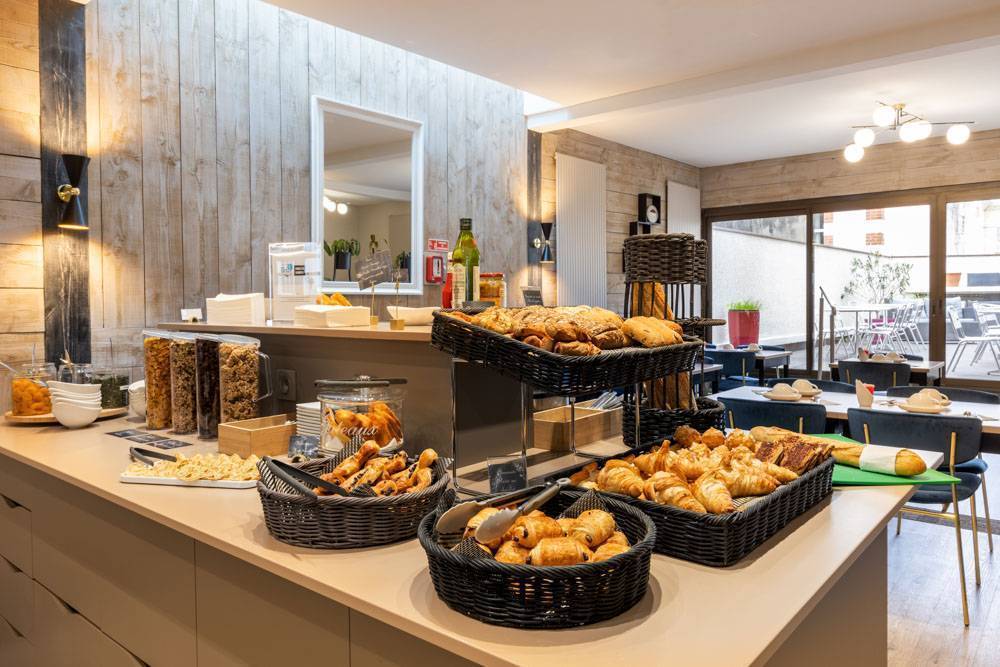 Explore one of the jewels of Tours' oldest district


In the footsteps of the past at the Royal Castle of Tours
On the banks of the Loire, the Château de Tours recalls the history of France and its great events.
It was King Philip Augustus who had the idea of constructing this building to assert his royal power.
It was built around the former count's residence. Four circular towers form a singular quadrilateral.
Unfortunately, two of them perished in the historical wars.
The castle of Tours, which has a medieval bridge, is part of the city's defence chain.
It was later joined by the fortified enclosure La Clouaison. It was within the walls of the castle that royal events such as the engagement of Charles VII and Marie d'Anjou in 1414 took place.
It was abandoned by the royalty at the end of the 15th century for more remarkable fortified buildings.
The army took over the site after the Revolution to build a barracks.
The 3rd Regiment of Napoleon's Guards of Honour was housed there for several decades. It was not until 1968 that the city of Tours bought the castle to restore it and turn it into an art exhibition space.
A must-see in the Touraine landscape
Nearly 60,000 people come to visit the Royal Castle of Tours every year.
On its four levels, the city organises dozens of different exhibitions to showcase art in all its splendour.
These are unique and created specifically for the place.
In order to have the chance to be exhibited in the historic building, each artist must be selected by a steering committee.
Since 2010, the castle has been in partnership with the Jeu de Paume association.
This renowned Parisian institution wanted to invest in another emblematic site in France to exhibit the donations made to the state outside the French capital.
The city of Tours and the association want to bring art to a new audience.
The Artist Hôtel, your Best Western hotel in Tours
This charming establishment welcomes you in a quiet street in the centre of Tours.
Leave your car in the garage and take advantage of being able to do everything on foot: visits, shopping, restaurants...
Put your bags down in one of the 53 rooms of this Best Western in Tours. The warm atmosphere and spaciousness of the accommodation will enchant you from the first second.
➤
See all rooms
Take time to relax and pamper yourself with access to the fitness area.
Looking for a place to read? Stop by the kiosk where newspapers and magazines are free of charge and take a seat in the lounge area.
➤
See all services
Is our hotel in the centre of Tours for you? Then don't wait any longer and book your stay at the Best Western L'Artist Hotel now!