Your hotel near ZooParc de Beauval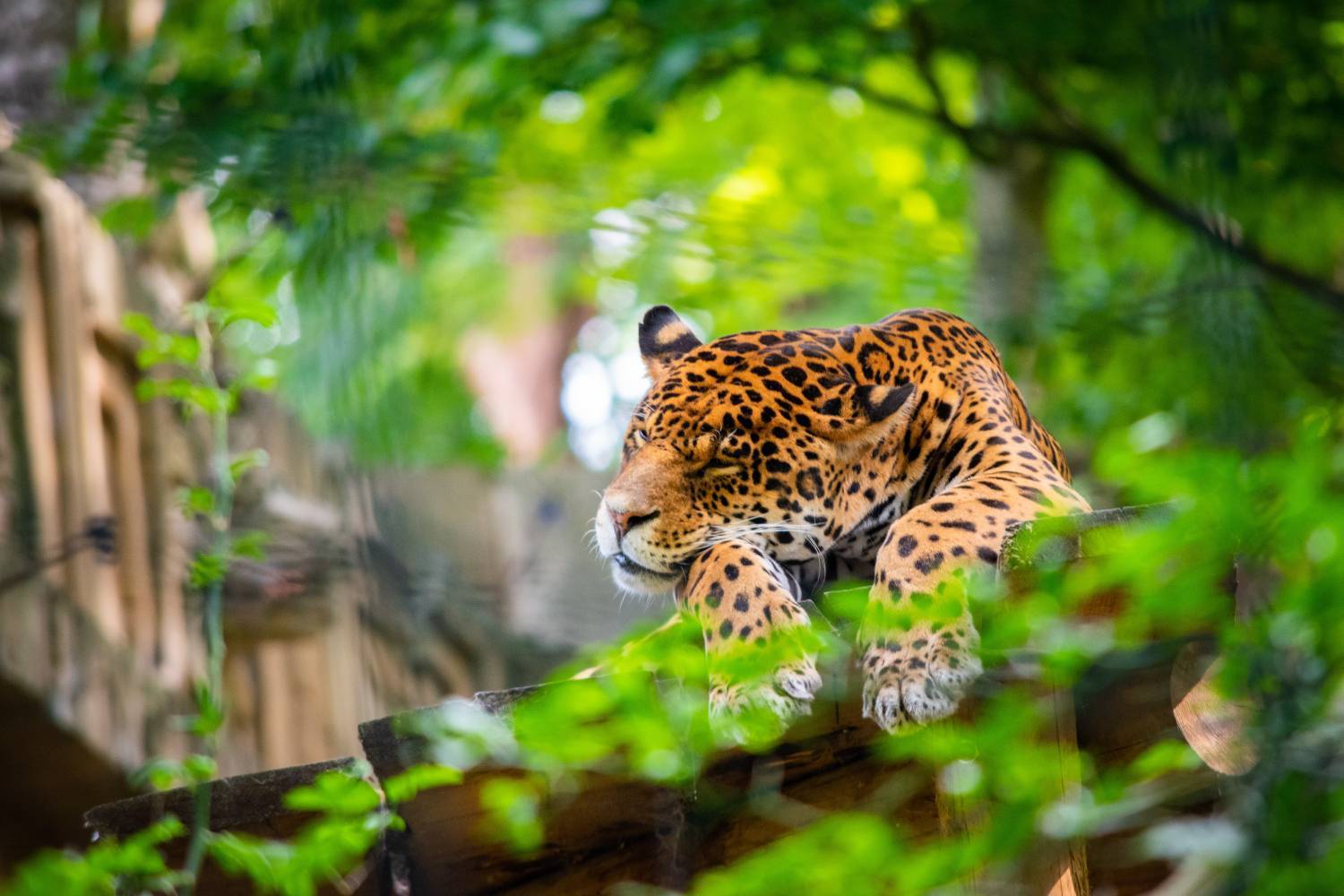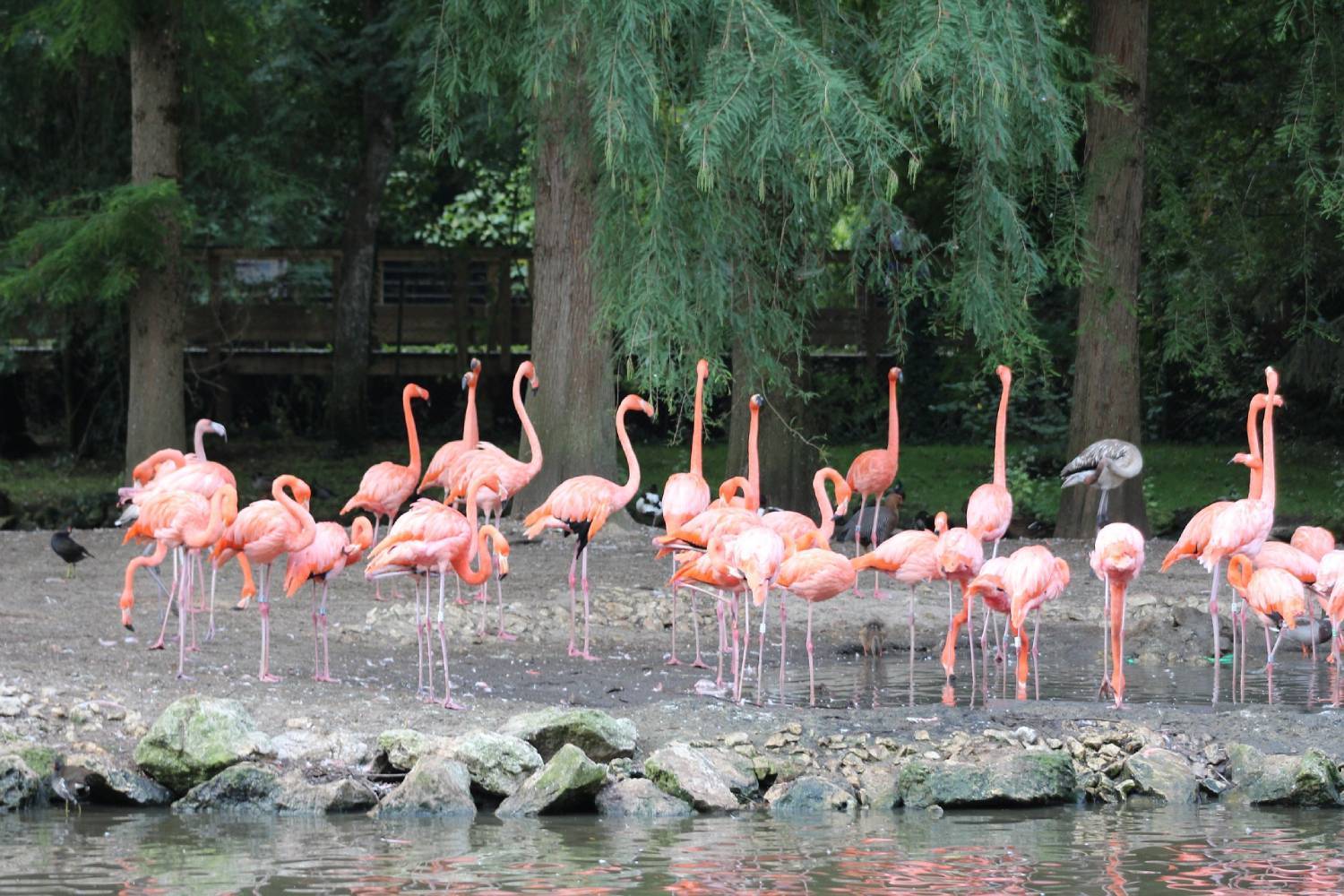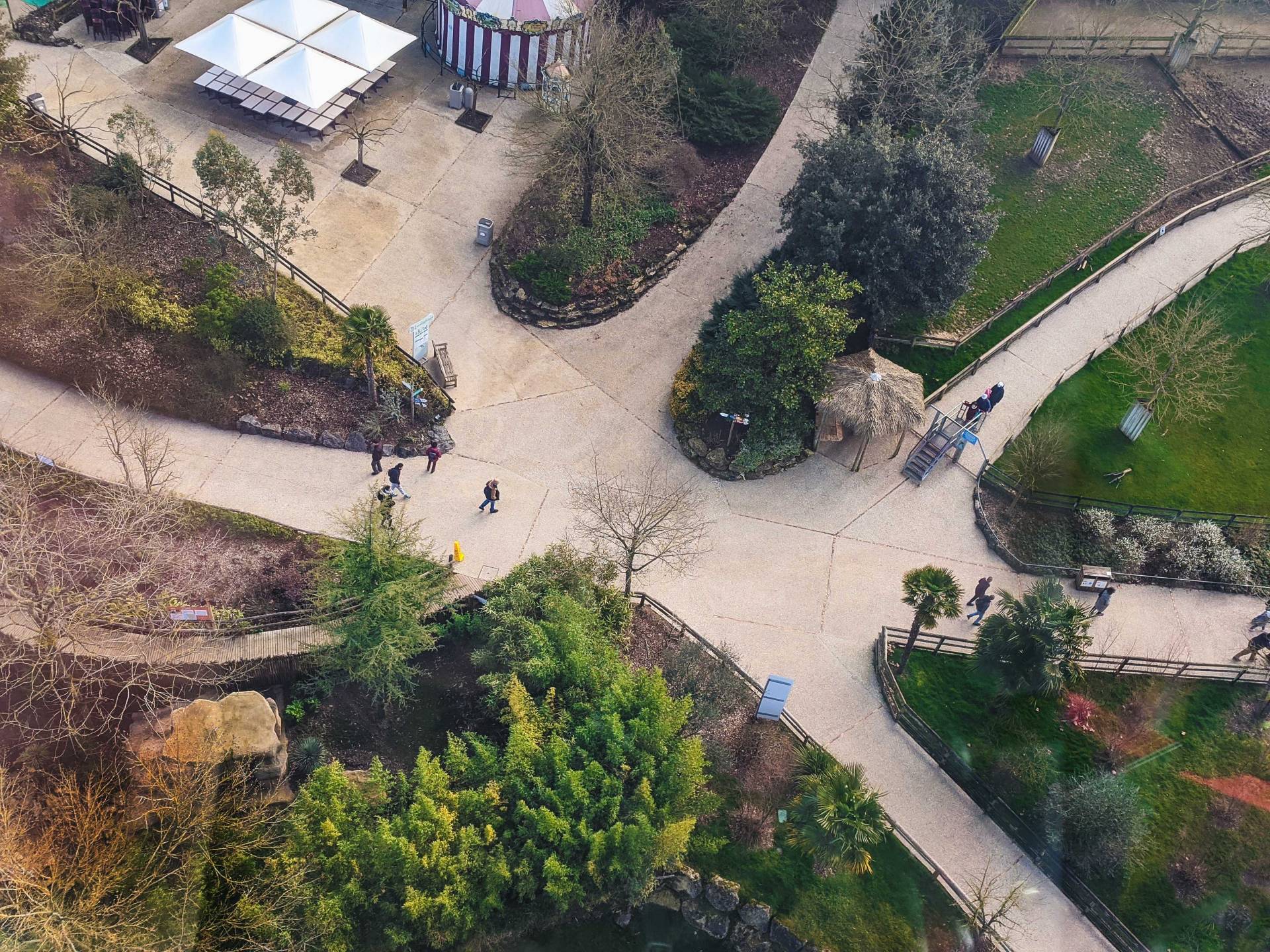 Beauval ZooParc, an hour's drive from your Best Western Tours hotel
Rated the fourth most beautiful zoo in the world by TripAdvisor, the ZooParc de Beauval is home to over 35,000 animals from the four corners of the globe in an exceptional setting. A site not to be missed!
20 themed territories for a trip around the world
Covering 45 hectares, the ZooParc de Beauval recreates 20 territories where 800 species of animals live together.
For example :
the African Savannah: a 3-hectare plain where you can admire giraffes, zebras and white rhinoceroses
the Australian Greenhouse: as well as the Tasmanian devil and kangaroos, this is the only place in France where you can see koalas!
Vivariums and Aquariums: would you rather see adorable turtles or frightening 4-metre long scorpions and snakes?
Chinese Heights: fall in love with France's only giant pandas! The female Huan Huan gave birth to twins on 2 August 2021, Huanlili and Yaundudu.

Shows and encounters
A paradise for animal lovers, the ZooParc de Beauval offers a wide range of educational activities.
Learn more about the species that live in the park from our mediators, or watch the animals being fed!
Superb shows are also organised, such as the Master of the Airs, where 600 birds take to the skies above the 3,000 spectators, or the Sea Lion Odyssey, which shows off the skill and agility of sea lions.
New in 2023: the Great South American Aviary
Access to this new area is via a footbridge and monkey bridges 10 metres high! This is the largest aviary in Europe, covering two hectares and housing over 500 birds.
Among them are Cuban flamingos, Chilean whistlers, blue-throated penelopes and ibises. Below you, five species of mammal, including red coasti and Brazilian anteaters. A magical experience!
Your hotel in Tours for a stay at Beauval ZooPark
Before or after your visit to Beauval ZooParc, choose our 4-star hotel in the centre of Tours!
Our Best Western in Tours, just 1 hour's drive from Beauval ZooParc, offers 53 cosy rooms decorated in a 7th art theme. Enjoy sweet dreams in our queen-size or king-size beds and get your day off to a good start with our buffet breakfast.
Pancakes, scrambled eggs, brioches and even cheese and charcuterie platters await you.
What's more, the Best Western L'Artist Hôtel is ideally located in Tours city centre, just a few minutes' walk from the must-see attractions, but also close to Tours train station.
So you can arrive by train and hire a car for your day at Beauval ZooParc.