What to do in Tours this summer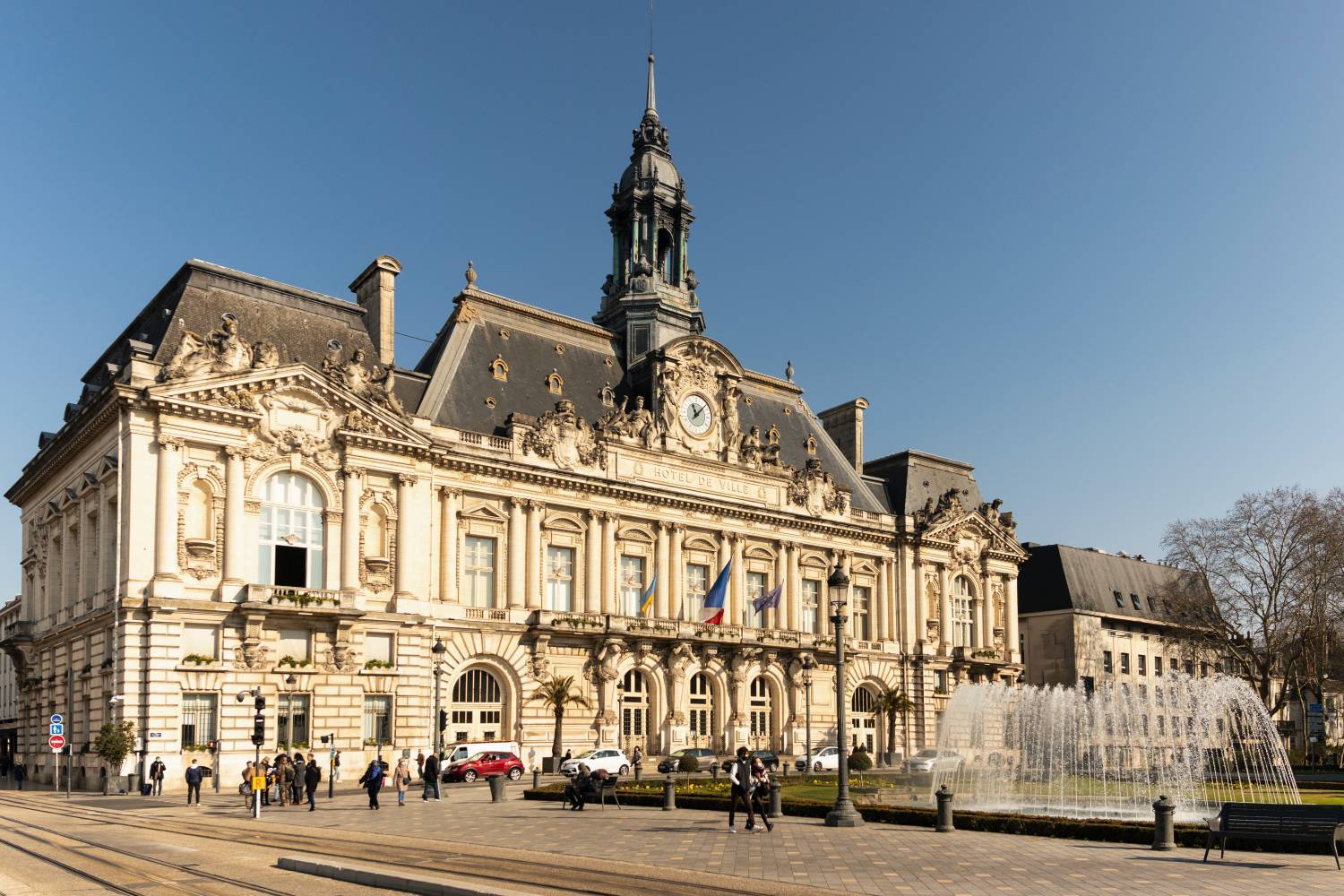 Exploring Tours between culture and nature

A historic city on a human scale, Tours is packed with architectural gems and remarkable sites. Here are a few ideas for a trip to Tours this summer!


Discover the Tours Botanical Gardens

Founded in 1843, the Tours Botanical Gardens boast almost 150 botanical species in a variety of different settings and gardens.

As well as the arboretum, you can visit greenhouses with exotic plants, a contemporary garden and, more unusually, a garden of medicinal plants.

Exotic animals such as pink flamingos, wallabies and parakeets rub shoulders with the species on the mini farm. Children will love the play areas!


Visit the Musée des Beaux-Arts and its garden

Located in the former bishop's palace in Tours, the Musée des Beaux-Arts houses an impressive collection of works of art, including paintings from the 14th to the 21st century, sculptures from Antiquity to the 20th century, as well as numerous drawings and pieces of furniture.

This summer, discover the "Promenades de papiers" exhibition, featuring drawings from the 18th century. Are you planning to visit the museum with children?

Workshops are organised regularly! The Musée des Beaux-Arts also hides a secret: a superb 17th-century courtyard surrounded by an English garden and a French garden. A real haven of peace!


Stroll along the banks of the Loire

On a sunny day, what could be more pleasant than a stroll along the banks of the Loire?

Escape to Île Aucard and Île Simon, two bubbles of nature and greenery accessible via the Saint-Symphorien footbridge and the Pont Napoléon. On the way there or back, be sure to cross the Pont Wilson, the oldest bridge in Tours, built between 1765 and 1778.


Visit Tours Castle
Built between the 11th and 13th centuries on the banks of the Loire, the château is located in the oldest part of Tours.

Since 2001, this majestic building steeped in history has been an exhibition venue offering a varied programme of artistic events. Painting, sculpture, drawing, photography... It's also an opportunity to get inside the monument.


Your hotel in the centre of Tours

Planning to visit Tours without a car? Our Best Western Plus L'Artist Hôtel is less than 5 minutes' walk from Tours station.

Once at the hotel, you can visit all the must-see sites on foot: the Château de Tours is a 15-minute walk away, Saint-Gatien cathedral is 10 minutes away, the Botanical Gardens are 30 minutes away... The 55 rooms in our 4-star hotel are subtly decorated in the theme of the 7th art, with touches of colour and very contemporary furniture.

Too tired to go out in the evening? A delicious room service menu is just a phone call away. And don't forget our flower-filled patio, waiting for you at any time of day.